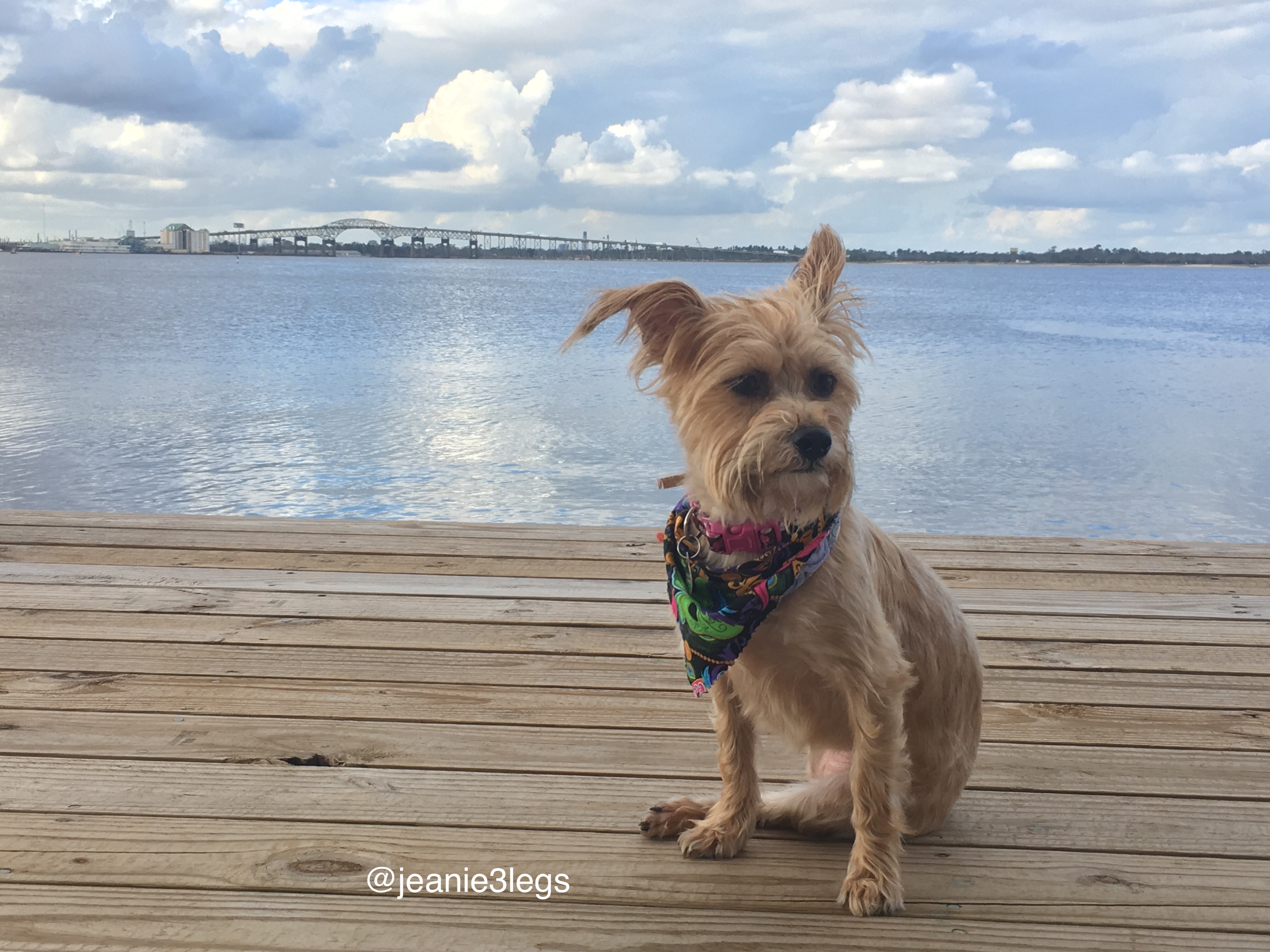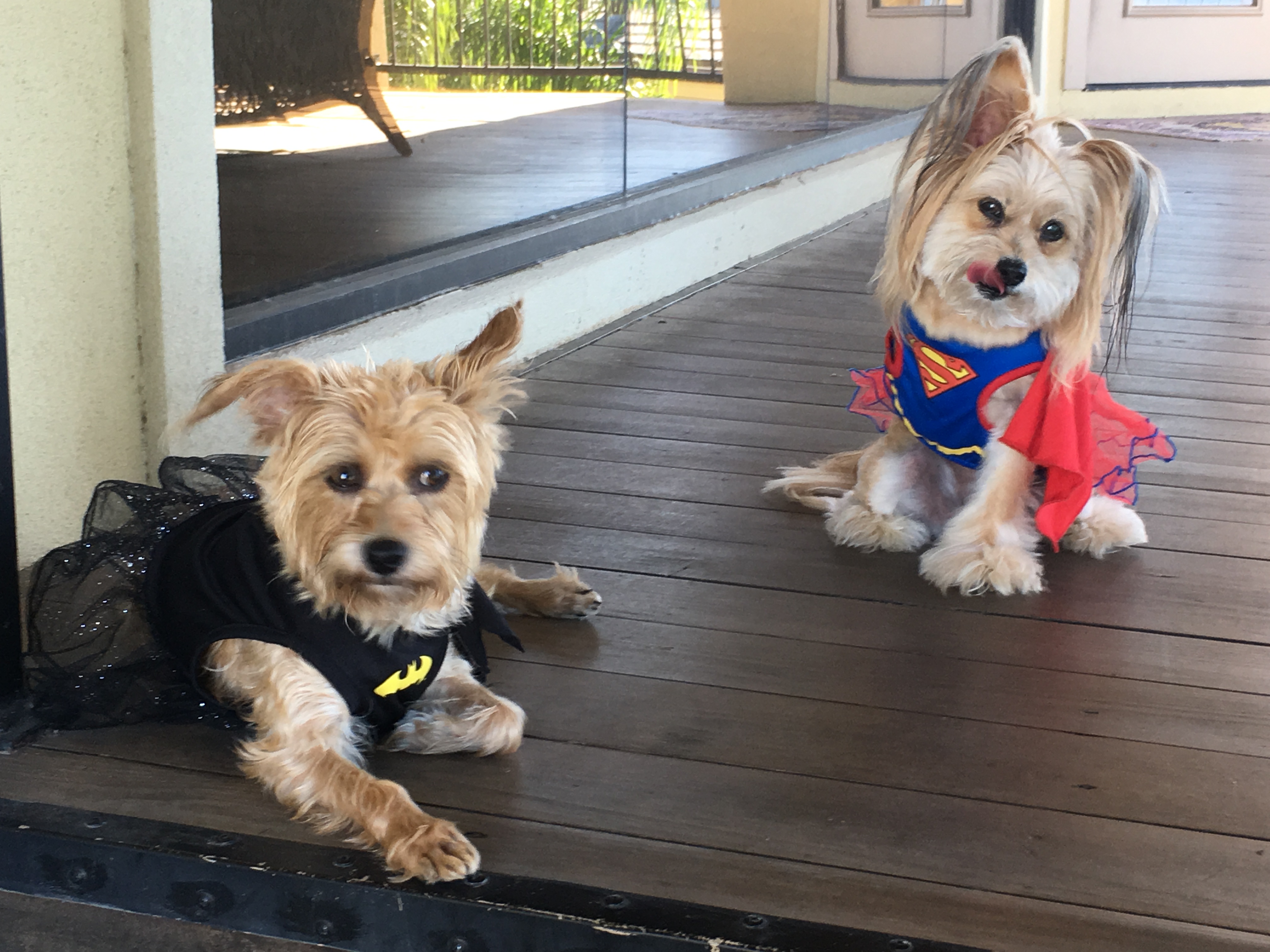 Pippa is Jeanie's three-legged sister. She was adopted from a rescue in New Orleans, LA, in 2016. She was believed to be about two years old at the time. Pippa was badly injured after being hit by a car. She was turned over to the rescue and a back leg and her tail were amputated.
Since Pippa was adopted by Jeanie's family, she has become a star in her own right; she has been in several viral videos on Jeanie's social media accounts and has even been featured with Jeanie on MTV. And as depicted in several of the viral videos, Pippa could quite possibly be the world's fastest three-legged dog. This resilient and tenacious little rescue has come a long way since her adoption. She's learning what it means to have a family, to have guidance, to give love, and recieve love.
Pippa is proving to the world what Jeanie has known all along… that four legs are overrated.